In partnership with Cisco Networking Academy, City Colleges of Chicago now offers seven introductory technology-related classes for free.  Take up to three classes at a time and work your way through essentials in cybersecurity, programming and more all from the safety of your home. Get started today.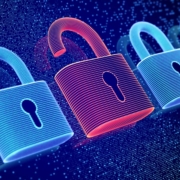 Cybersecurity Essentials
(30 hours)
Gain foundational knowledge and essential skills for all cybersecurity domains, including info security, systems security, network security, ethics and laws, and defense and mitigation techniques used in protecting businesses.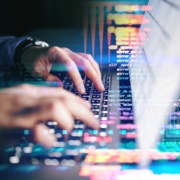 NDG Linux Unhatched
(8 hours)
This module is an introduction for beginning learners without previous Linux training. Learn command line basics, using directories, manipulating and extracting data from files, turning commands into scripts, identifying user types, managing file permissions and more.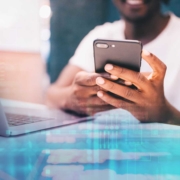 Get Connected
(30 hours)
This course introduces you to the internet and allows you to experiment with social networking sites. Talking characters and devices help create a user-friendly environment for an audience new to IT.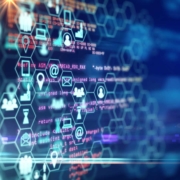 PCAP: Programming Essentials in Python
(60-70 hours)
Learn to design, write and debug programs in Python. No prior programming knowledge is required. You'll begin with the basics and become adept at solving more complex problems. You'll receive a certificate of completion and prepare for a certification.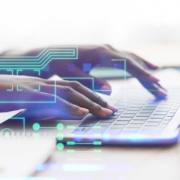 Intro to Packet Tracer
(10 hours)
This course is designed for new users of Packet Tracer for self-study and familiarization with the tool used in many Cisco Networking Academy courses. The innovative simulation and visualization tool is used for lectures, labs, games, homework, assessments and competitions.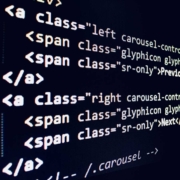 Intro to the Internet of Things
(20 hours)
Learn how the IoT enables digital transformation along with emerging technologies such as data analytics, artificial intelligence and the increased attention to cybersecurity. You'll receive a certificate of completion.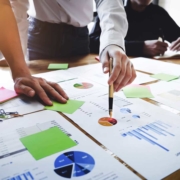 Entrepreneurship
(15 hours)
Learn business and financial skills, behaviors and attitudes to develop an entrepreneurial mindset. You'll complete a series of interactive case studies and receive a certificate of completion.
Coming soon! Cisco Networking Academy will be launching a new platform for Networking Academy courses. Sign up below to be notified when the new courses launch.
NOTE: After registering for these classes, you'll be enrolled as a City Colleges of Chicago continuing education student, gaining access to other exciting professional development classes. Your credentials will arrive via email in the coming weeks.