In partnership with Cisco Networking Academy, City Colleges of Chicago now offers nine introductory technology-related classes for free. Start with one class and work through as many as you like – all from the safety of your home.
For the Spring 2021 term, you will need to complete your class(es) by June 12th. Get started today!
Registration is currently closed. Sign-up to stay informed about future opportunities.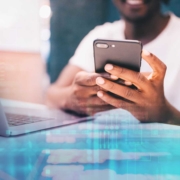 Get Connected
(30 hours)
This course introduces you to the internet and allows you to experiment with social networking sites. Talking characters and devices help create a user-friendly environment for an audience new to IT.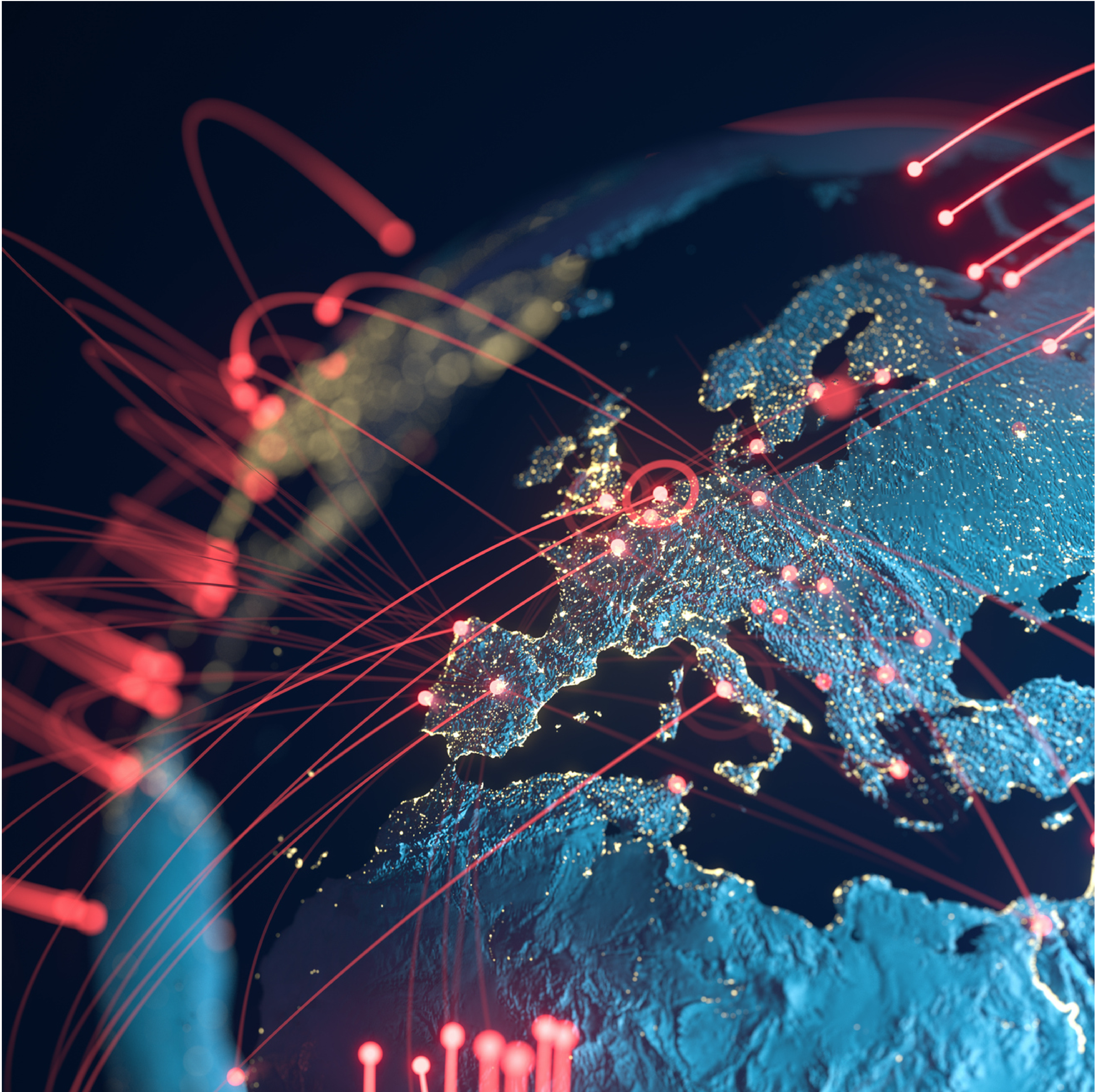 Networking Essentials *New*
(70 hours)
The network is essential to many business functions today, including data and operations, cybersecurity, and so much more. A wide variety of career paths rely on the network — so it's important to understand what the network can do, how it operates, and how to protect it. This is a great course for developers, data scientists, cybersecurity specialists, and other professionals looking to broaden your networking domain knowledge. No prerequisites required.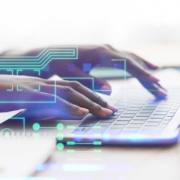 Intro to Packet Tracer
(10 hours)
This course is designed for new users of Packet Tracer for self-study and familiarization with the tool used in many Cisco Networking Academy courses. The innovative simulation and visualization tool is used for lectures, labs, games, homework, assessments and competitions.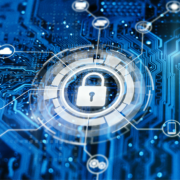 Introduction to Cybersecurity *New*
(15 hours)
Today's interconnected world makes everyone more susceptible to cyber-attacks. Whether you're attracted to the relatively new world of cybersecurity as a professional, or just interested in protecting yourself online and in social media, this introductory course is the answer. It explores cyber trends, threats—along with the broader topic of cybersecurity in a way that will matter to YOU. No prerequisites required.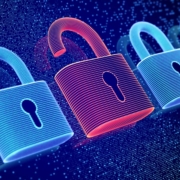 Cybersecurity Essentials
(30 hours)
Gain foundational knowledge and essential skills for all cybersecurity domains, including info security, systems security, network security, ethics and laws, and defense and mitigation techniques used in protecting businesses.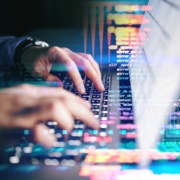 NDG Linux Unhatched
(8 hours)
This module is an introduction for beginning learners without previous Linux training. Learn command line basics, using directories, manipulating and extracting data from files, turning commands into scripts, identifying user types, managing file permissions and more.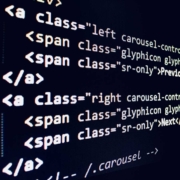 Intro to the Internet of Things
(20 hours)
Learn how the IoT enables digital transformation along with emerging technologies such as data analytics, artificial intelligence and the increased attention to cybersecurity. You'll receive a certificate of completion.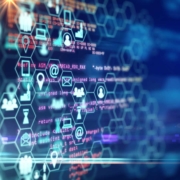 PCAP: Programming Essentials in Python
(60-70 hours)
Learn to design, write and debug programs in Python. No prior programming knowledge is required. You'll begin with the basics and become adept at solving more complex problems. You'll receive a certificate of completion and prepare for a certification.
Registration is currently closed.
NOTE: After registering for a class, you'll be enrolled as a City Colleges of Chicago Continuing Education student, gaining access to other exciting professional development classes. Your CCC credentials (email address and student ID number) will arrive via email in the coming weeks.